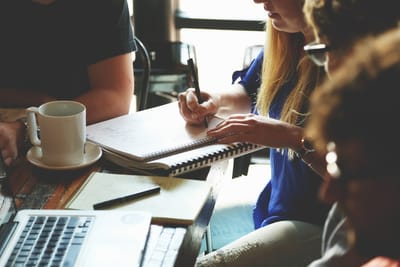 - MIRZA AL JISHI GENERAL CONTRACTING COMPANY . WAS ESTABLISHED IN 1975 WITH THE OBJECTIVE OF TRADING & SERVICING OF CENTRAL AND SPLIT AIR CONDITIONING , HOME APPLIANCES , SPARE PARTS AND MAINTENANCE .
THE COMPANY CONTINUED TO EXPAND ITS OPERATIONS AND GAINED A RABID GROWTH A LONG WITH THE GROWING INDUSTRY OF KINGDOM SAUDI ARABIA .
- AT 2019 COMPANY START A NEW INVESTMENT IN WOODEN INDUSTRY FIELD WITH HER OWEN TECHNICAL OFFICE MANAGEMENT WITH TALENTED INTERIOR DESIGNERS AND CLEVER HAND WORKERS WITH BIG SET UP FACTORY.
ACCORDING TO HER QUALITY CONTROL ,THAT START FROM RAW MATERIAL TO FABRICATION & INSTALLATION MANAGEMENT